Lisbon Casuals Vets Squad set off for Ourense at lunchtime on Friday 11th September to play in the 10th Anniversary Ourense Vets (Mens) Tournament. After a leisurely stroll around the city on the Friday night until the early hours stopping off at local watering holes to assimilate the local culture your team got down to business early the next morning but were caught cold by the boys from Bremen. Being pitted against the home team and holders in the next game was a tall order but we had spotted Hamburg as being the team we could get a result.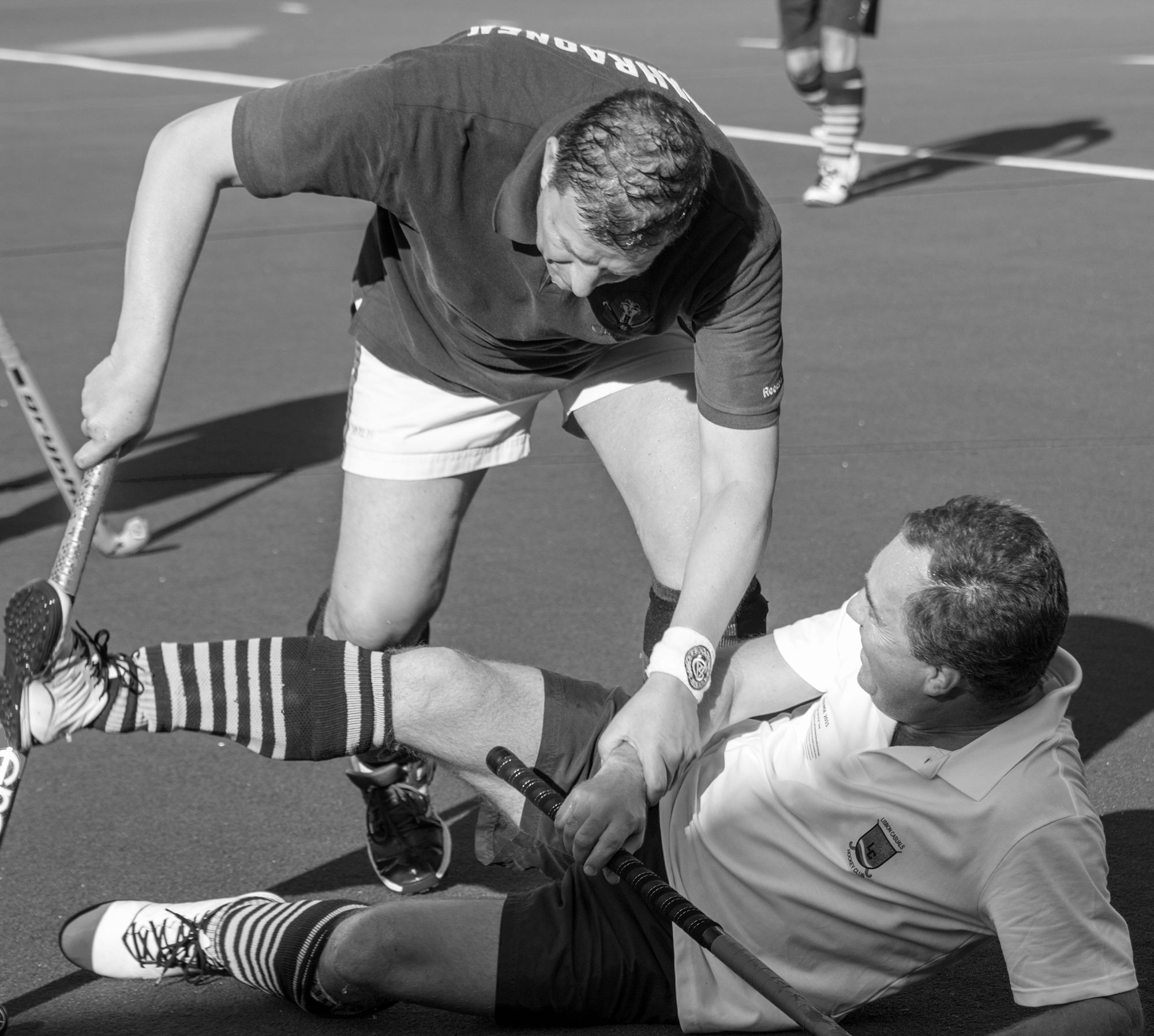 Despite dominating the next game against Hamburg we were narrowly defeated 1-0. After 3 games of 35 minutes and constant refreshment throughout the day our last game of the day against Sport could have been a disaster but a change in team formation and tactics enabled us to hold out for most of the game only to be narrowly defeated.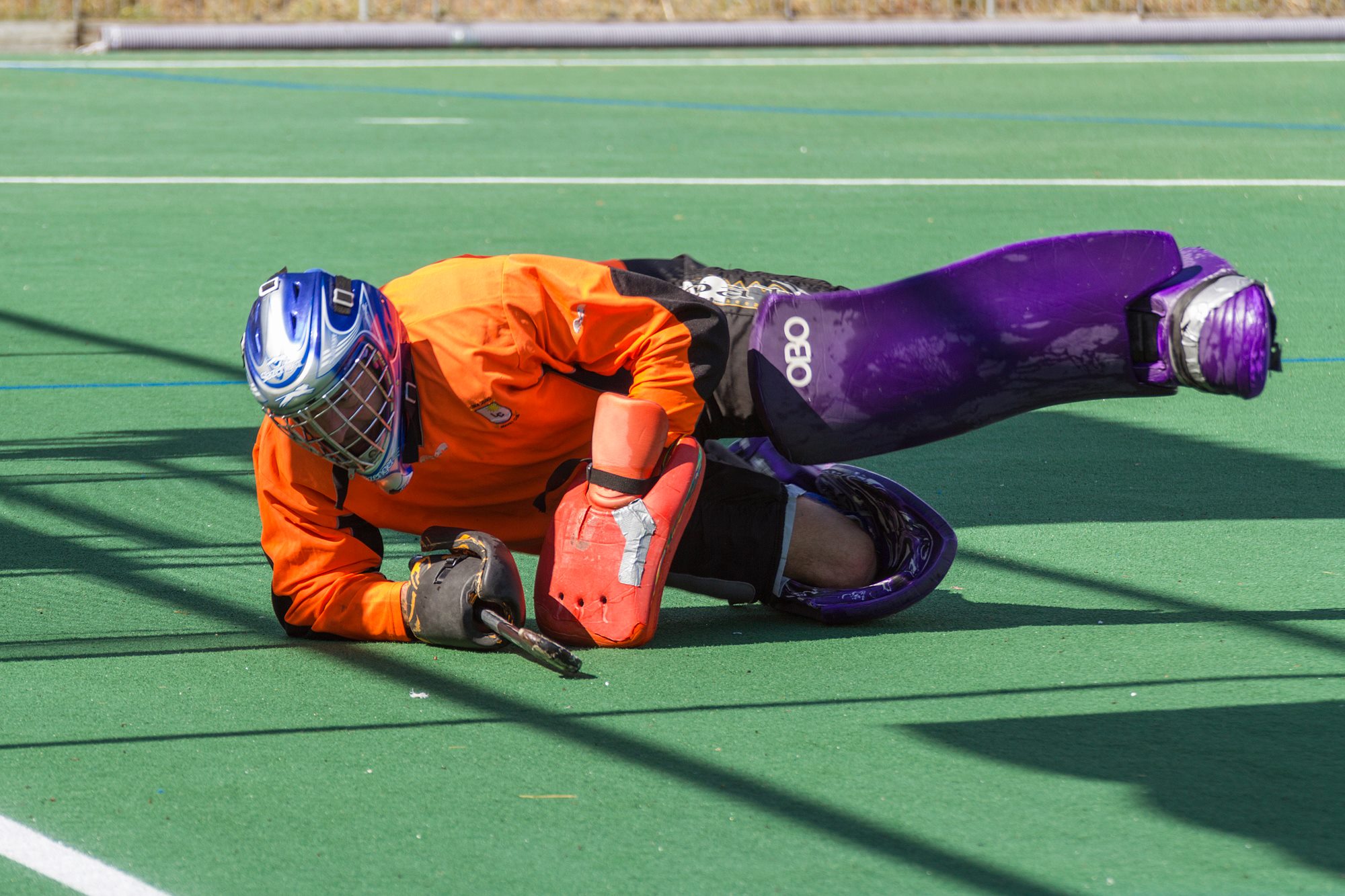 Our hosts put on a memorable banquet that evening and your team behaved very well at least until 12 of the 13 had already left the restaurant. To our surprise despite another late night in the city we were not the last to be tucked in bed with a number of nationalities still roaming the streets at dawn.
The effects of all this revelry became very evident in the Sunday morning games as the standard of play plummeted but your team maintained a consistent standard throughout and almost squeezed a draw against the highly fancied Vigo team. After receiving our prize for being 6th a sumptuous Galician lunch was enjoyed by all before the long trek back to Lisbon.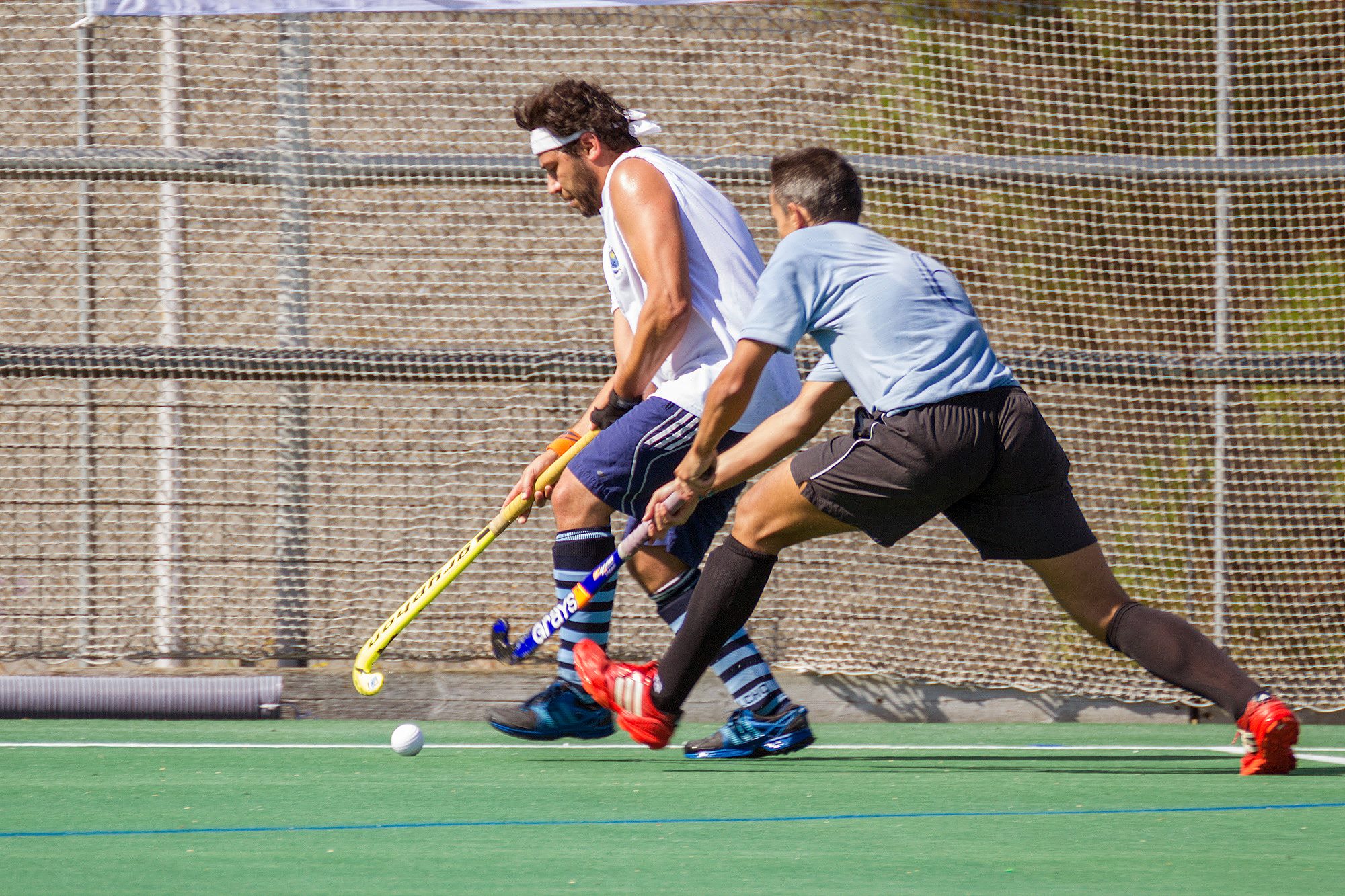 Special recognition to Jerry for exhibiting strong leadership skills on the field, James for his extrovert behavior off the field, the Belem boys for holding their tongues, Kai for spending most of his time with Bremen and Hamburg and last but not least for João Miguel in completing his first Vets tour by keeping the up with pace.