Lisbon Casuals Men's team played Casa Pia at the São Domingos de Rana pavilion last Sunday.
The day started with our team managers, James and André making all the temperature checks of both teams on arrival to guarantee that the Covid measures where met.
After the all clear was given, the match was allowed to begin with the starting line up of: João Miguel in goal, John and Rafa in defence, Joe in the midfielf and Muhammad and our captain Steve as forwards.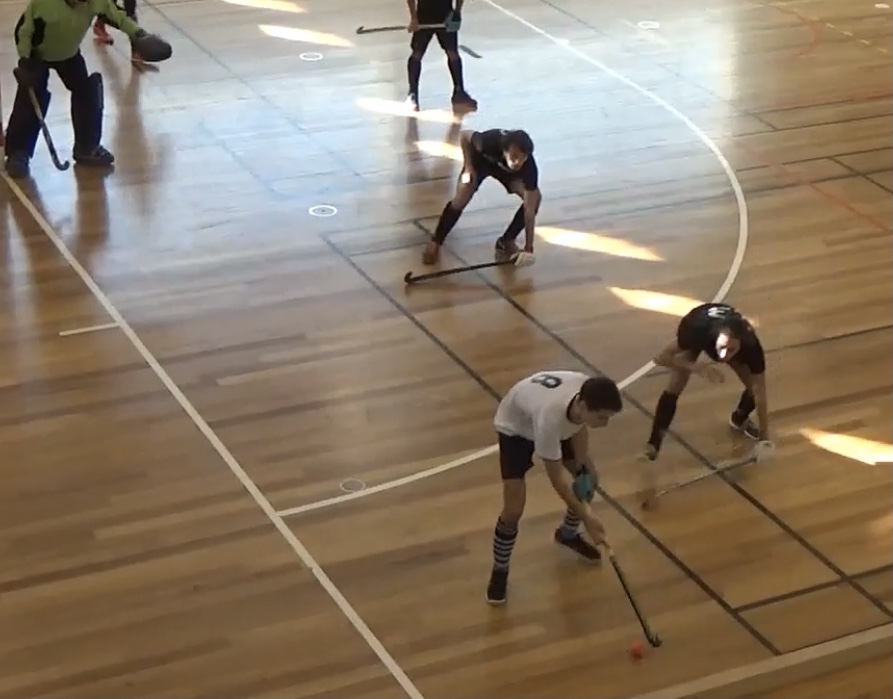 Our coach Paulo proposed a new tactical setup that was working well, and we frustrated our opponent who couldn't find gaps in our defense.
Casa Pia's first shot at goal was blocked by Rafa but unfortunately it came off his backstick and a penalty stroke was awarded. At the penalty stroke, João Miguel managed to get a foot to the ball but didn't stop it from going in the goal.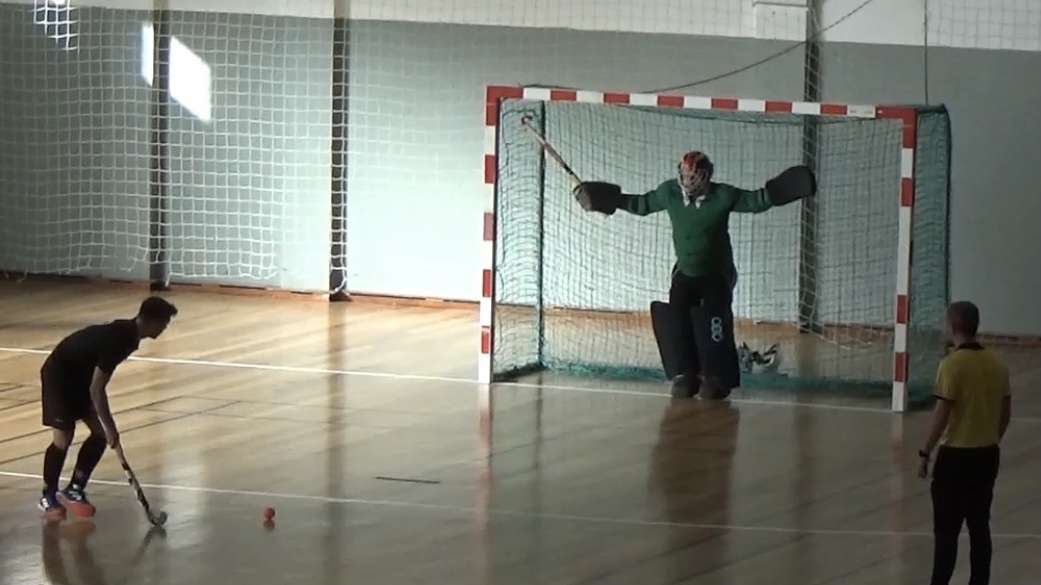 We had a couple of attacking opportunities from John and Steve but without managing a result.
In the second quarter Casa Pia score another two goals from penalty corners.
At half time we discussed the need to stop our opponent from getting penalty corners and how we could create more chances of our own.
And we did manage to create chances and put Casa Pia under pressure. Although 0-3 down we pressed forward and Fred, at full stretch intersepted a pass which landed sweetly on Joe's stick who carried the ball in to the circle and found Sepi at the second post, who calmly tapped the ball in the goal.
Watch: Sepi's 1st Goal
With new energy we brought the game to our opponent who struggled with Verjinder's bursts of speed and skill up front.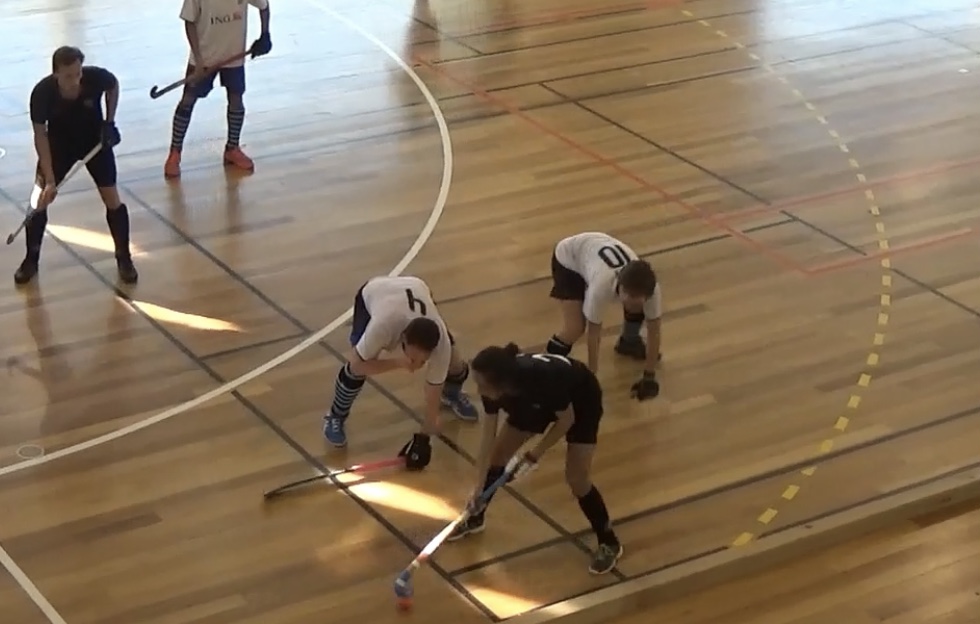 João Miguel was keeping us in the game with crucial saves, and then out of nowhere, on the counter attack Steve passed to Muhammad in the circle who found the smallest of gap's and put the ball through the kepper's legs to Sepi, who again found himself in the correct position and scored a goal.
But, Casa Pia being an experienced team composed themselves and  where more clinical with their shots and scored again from a penalty corner.
We had fewer scoring opportunities but still managed to earn a couple of penalty corners for ourselves, but couldn't convert them.
Towards the end of the match, tired legs where showing from the Casuals boys and Casa Pia score three more times to close the match, ending in a 3-7 loss to Casa Pia.
Our next match is scheduled for the 24th of January, away against Futebol Benfica.
Thanks Jerry for being our camara man. 
                                                                              – JK