Over the previous weekend Hocquet's mixed hockey team came over from Madrid to play the Lisbon Casuals mixed team.  
Saturdays match was an intense affair, with good quality hockey and two very competitive teams. There where plenty of goals going round but the Casuals managed to score the most, securing a 6-4 win.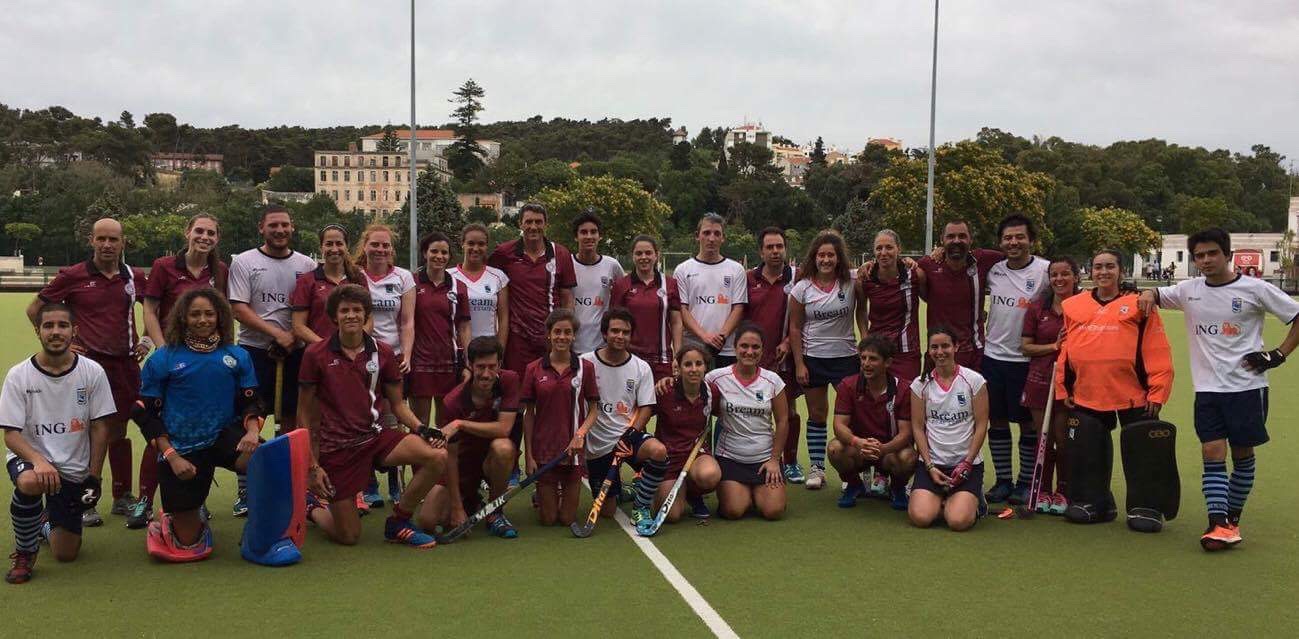 We then headed to the all important 3rd half at the bar, where Hocquet won hands down as they served everyone jamón, cheese and wine. In the evening we all met up in Algés for dinner.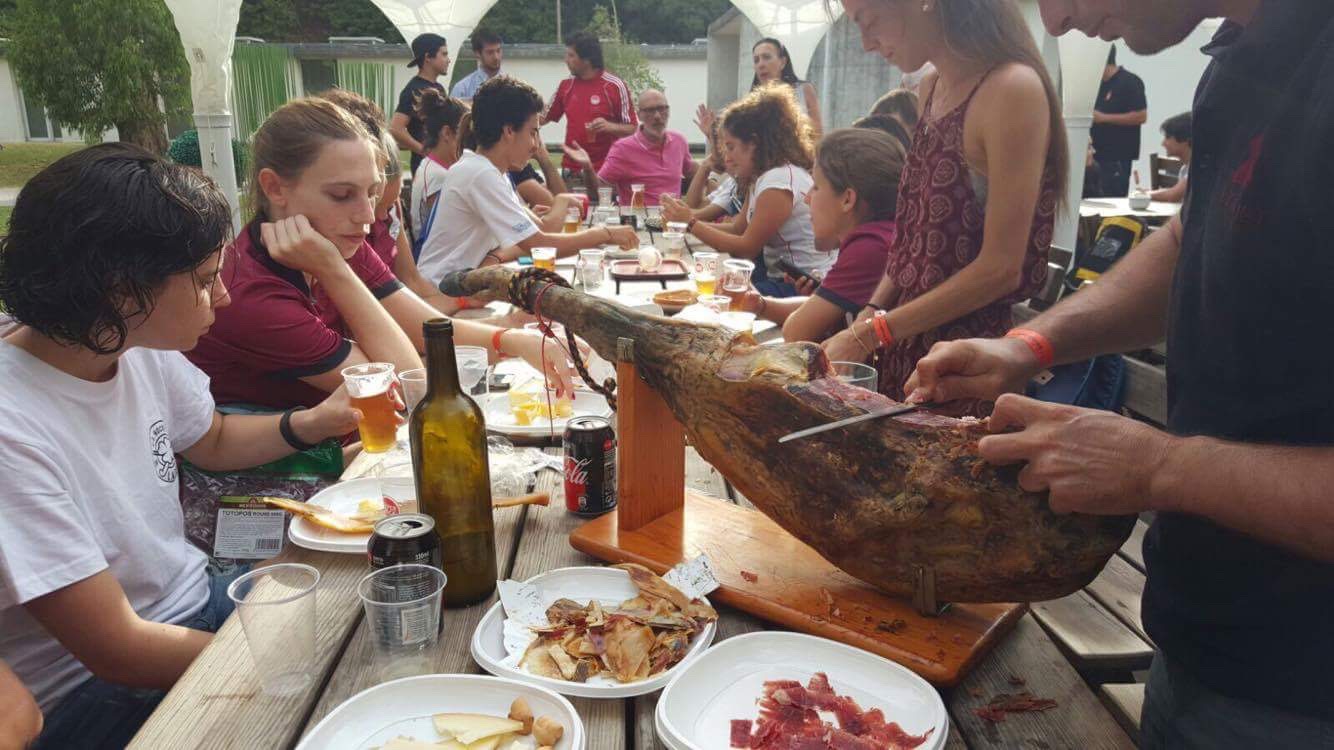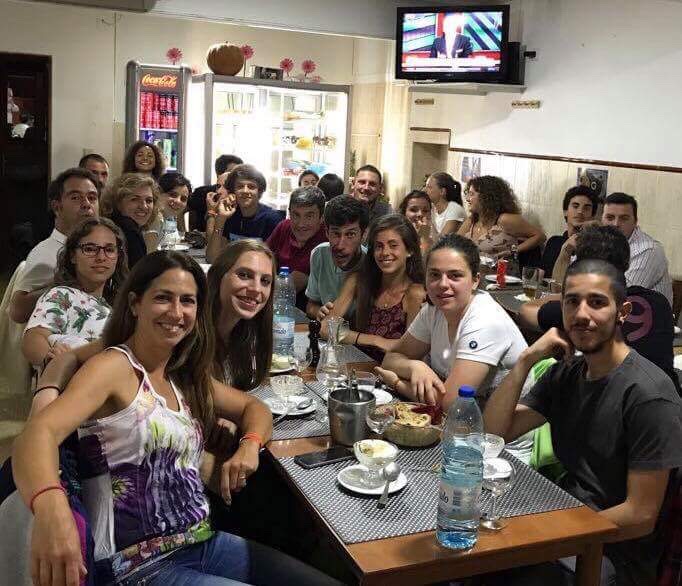 On Sunday we had our second match where the Casuals were far stronger in the first half managing to reach the half time break with a 5-0 lead. However, tired legs lead to a slower second half for the Casuals and Hocquet scored back a few goals. But the Casuals pulled through and won the match 8-3.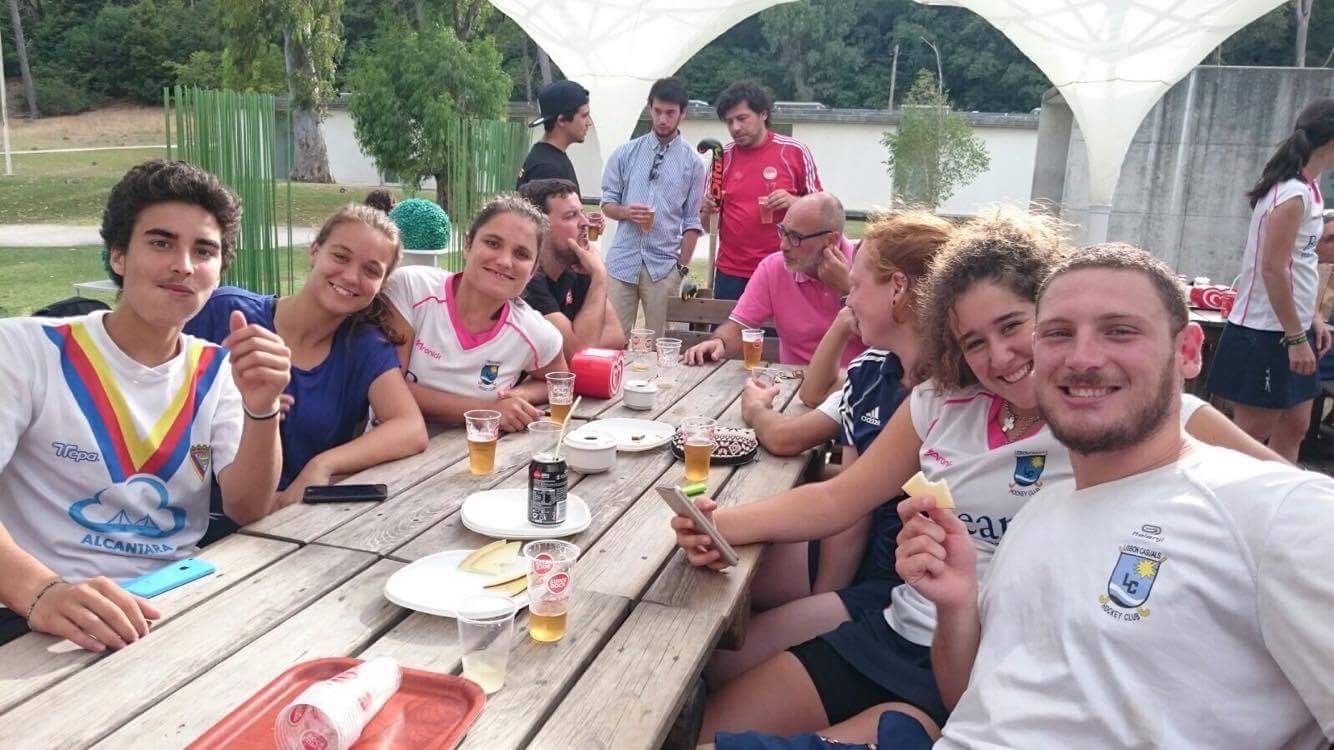 Thank you Hocquet for a very fun weekend. See you next year in Madrid!
– Joe Kodde